European Nationality Services
Portuguese citizenship by Sephardic origin
Portuguese nationality by Naturalization
Portuguese nationality by spouse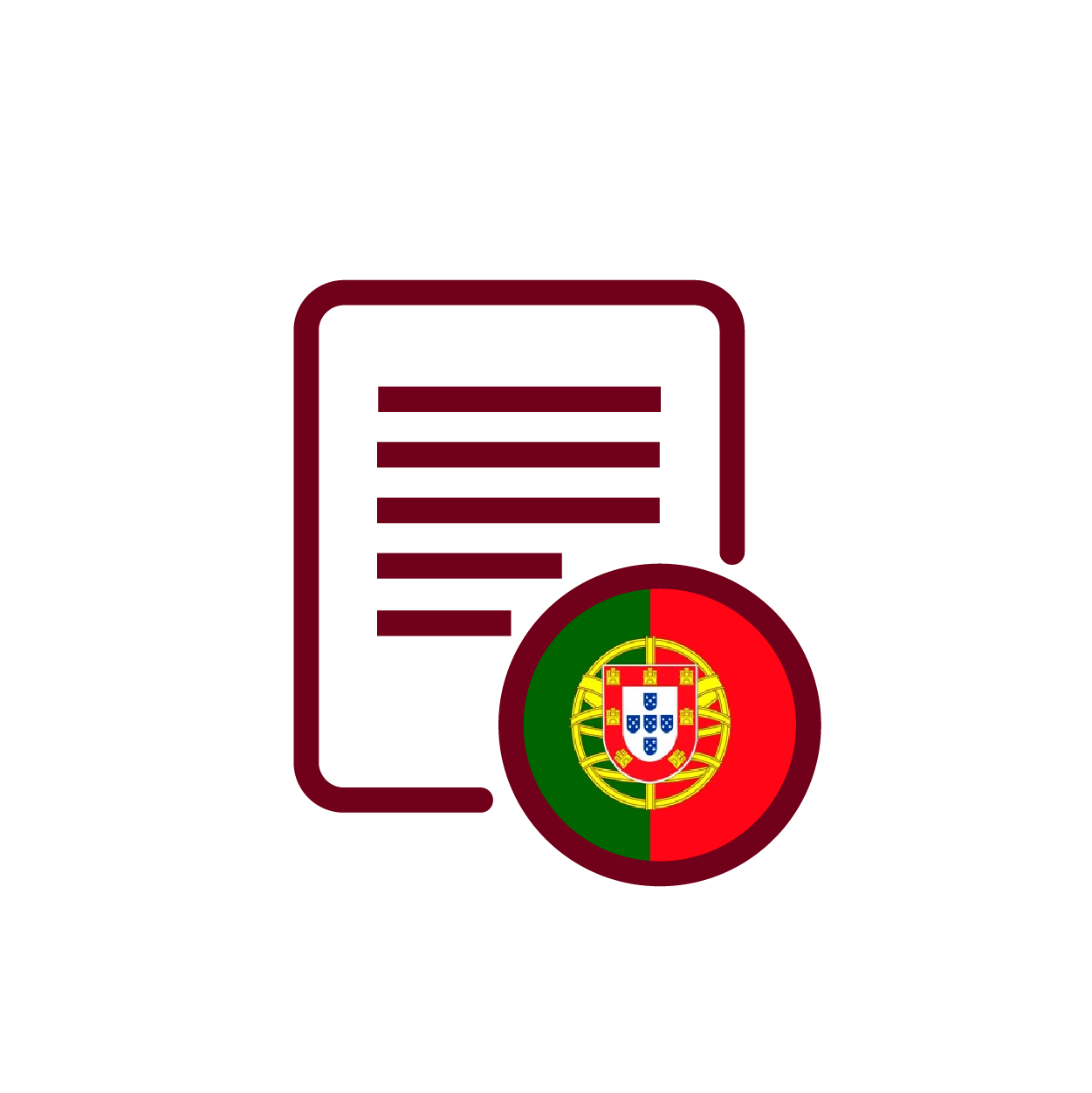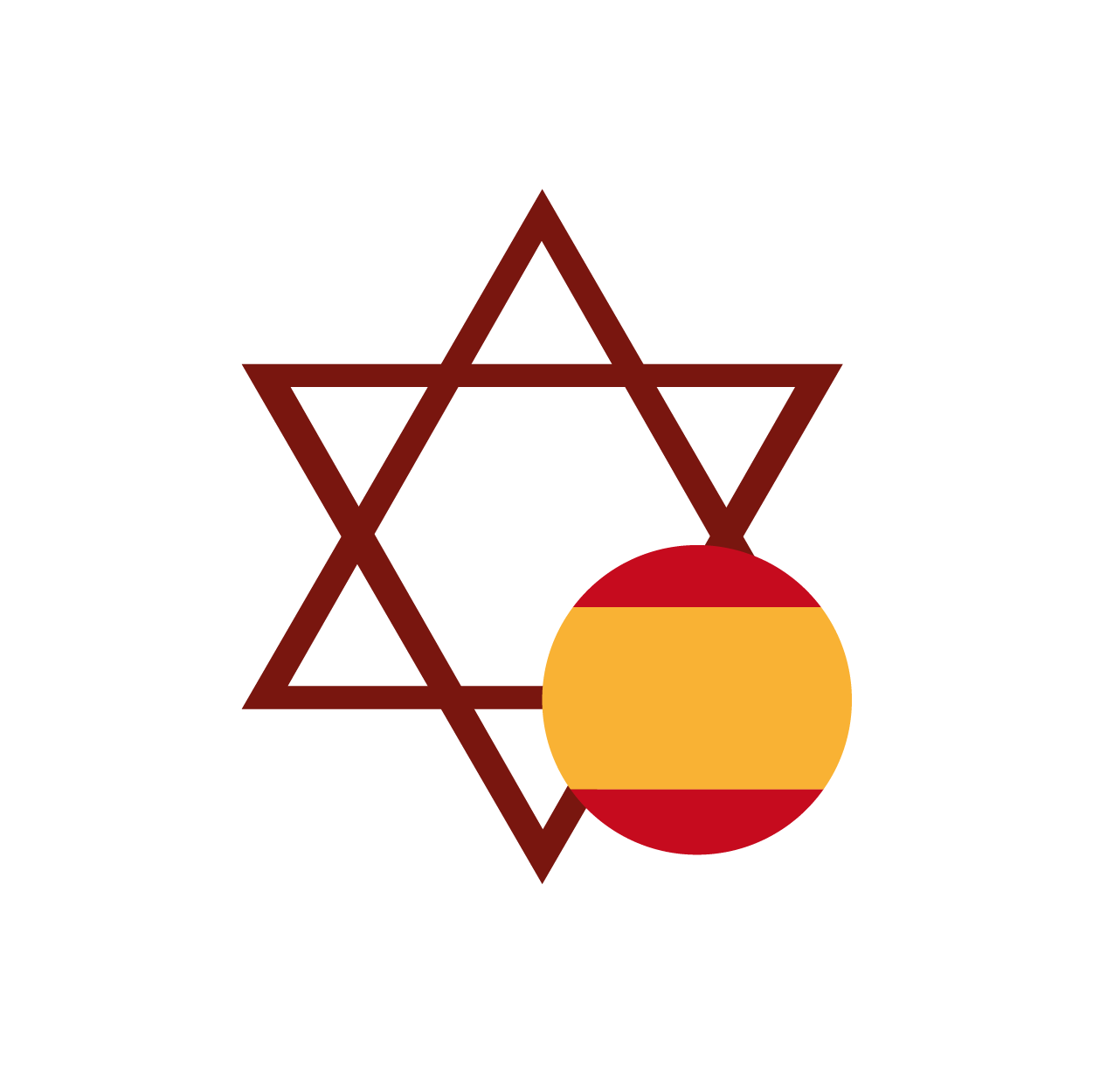 Spanish Nationality by Sephardic origin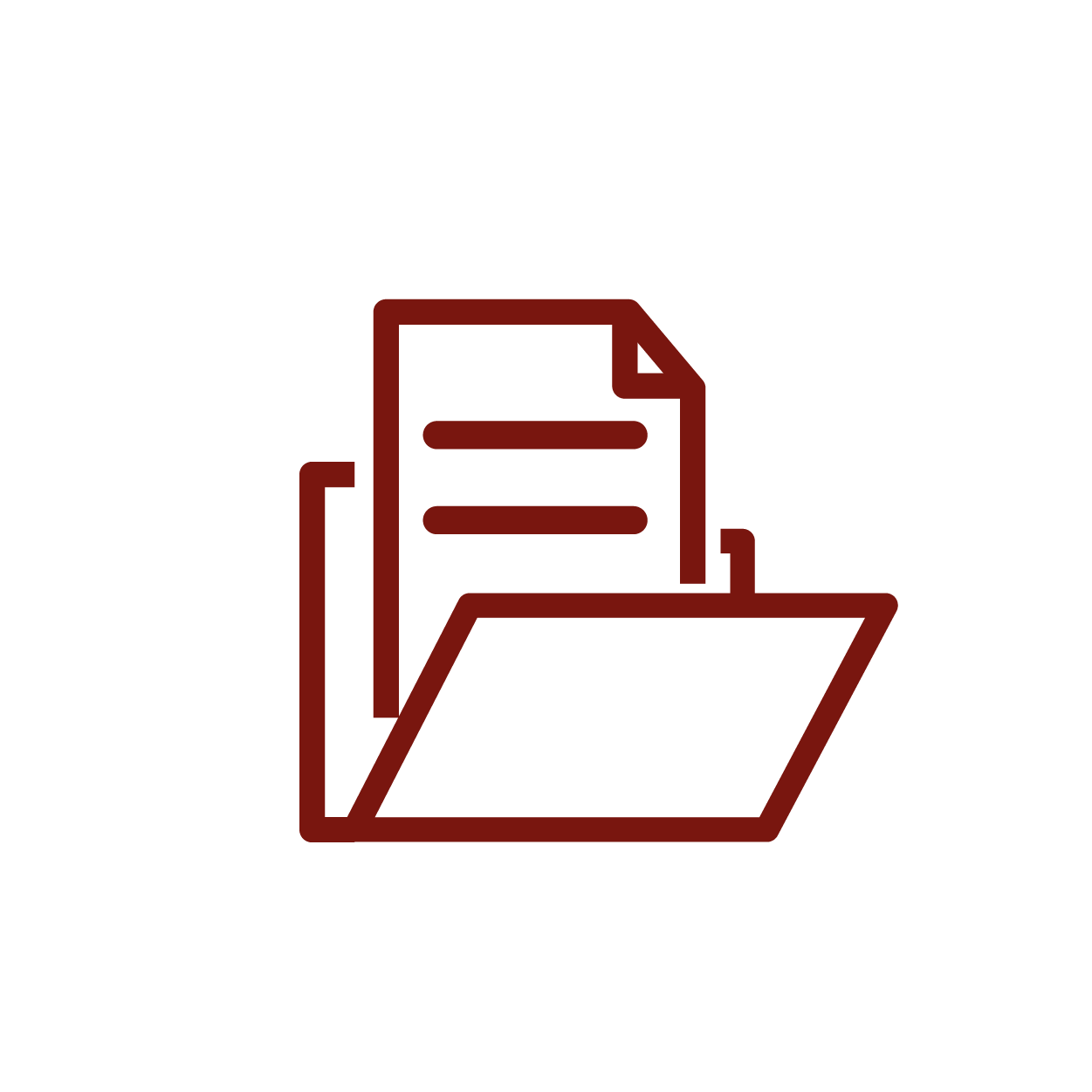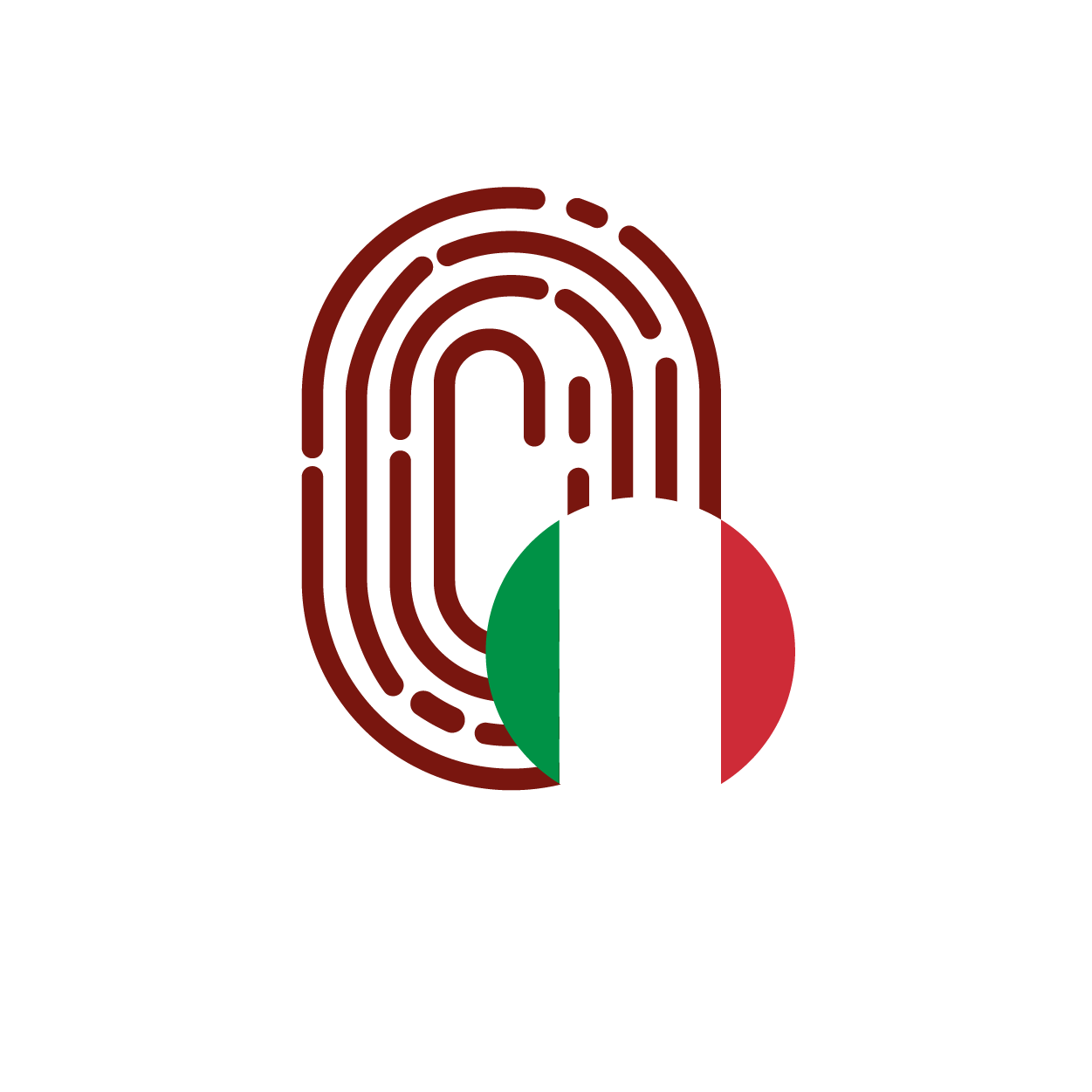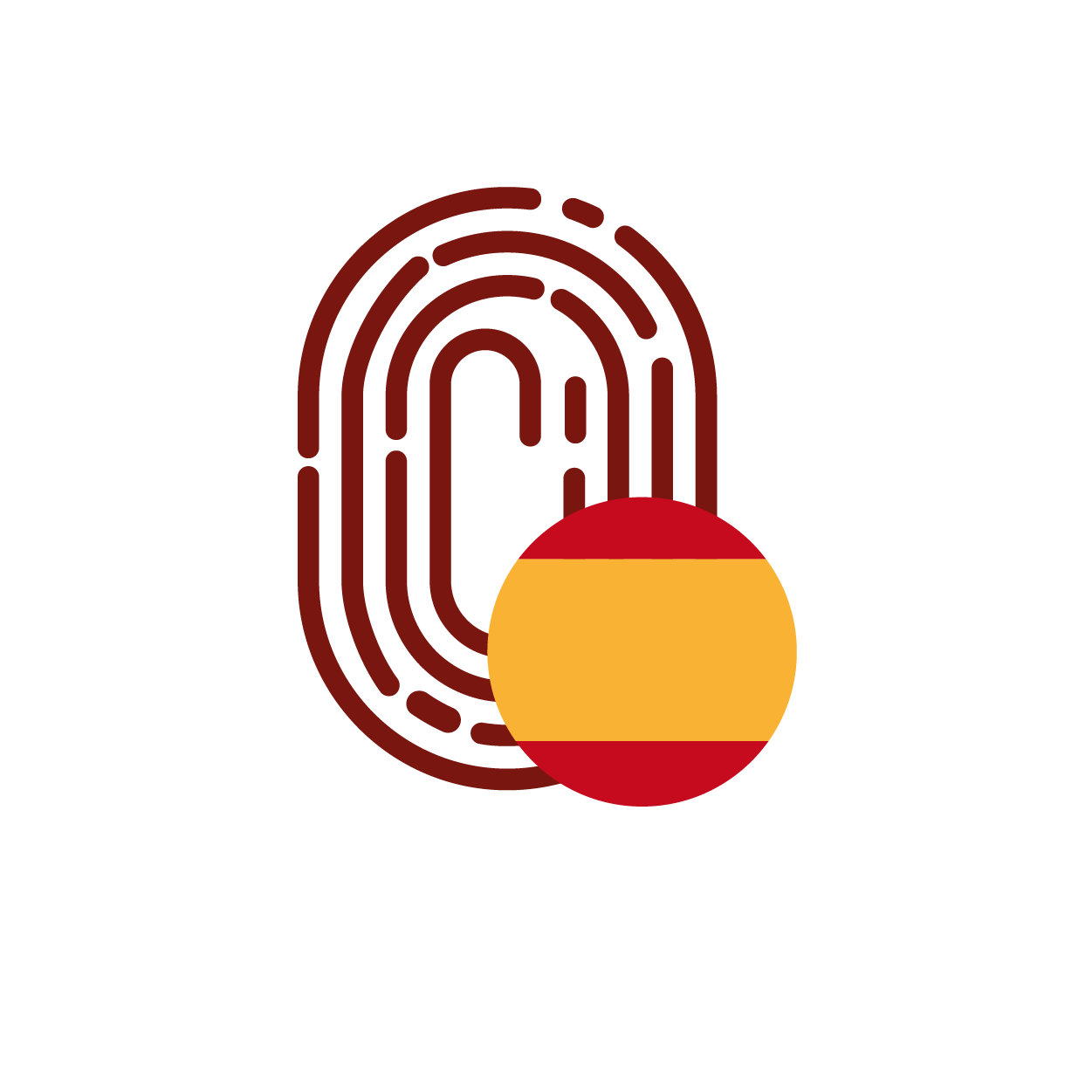 Spanish nationality by naturalization
Spanish Nationality by Residence
Migratory services to reside in Spain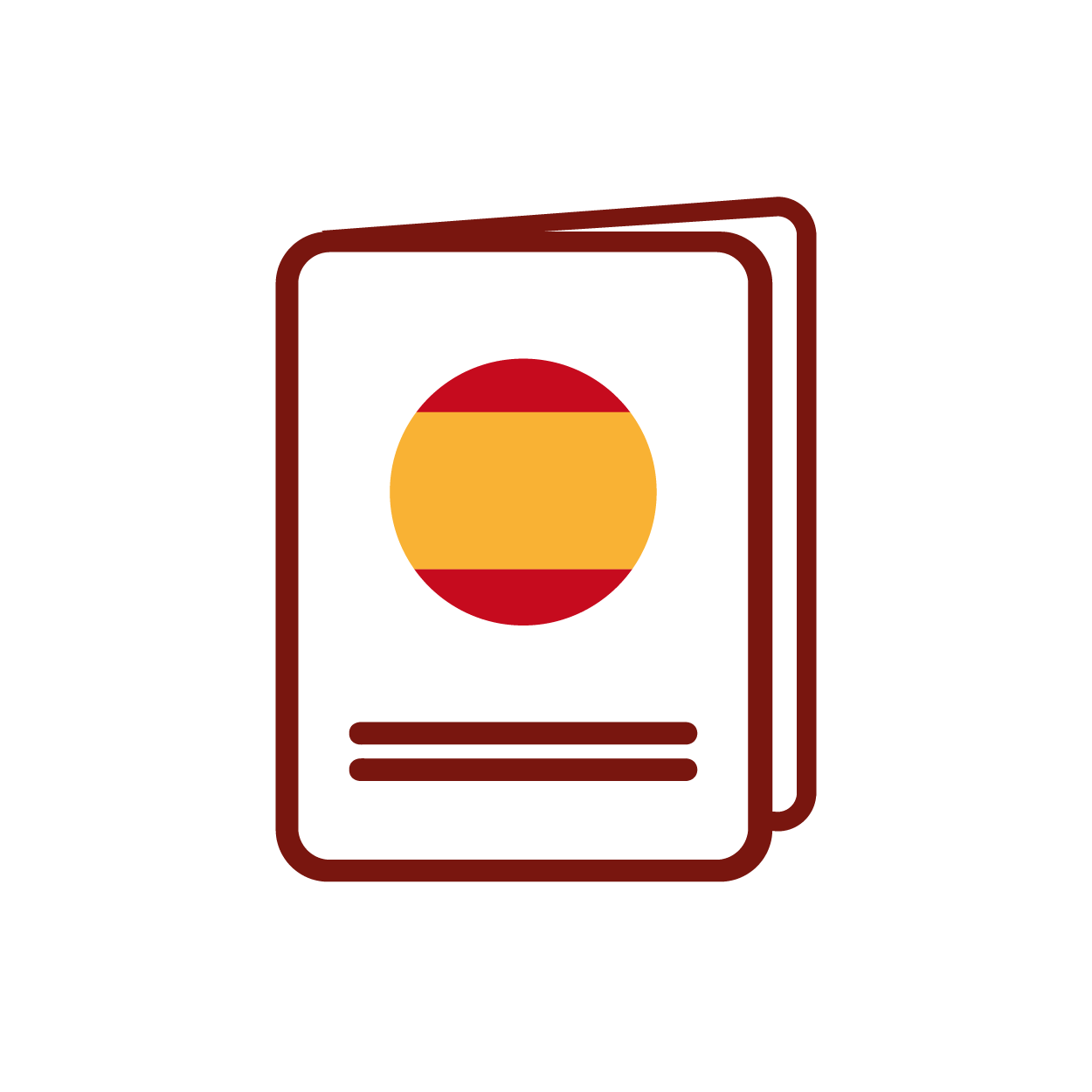 Spanish General Immigration Law
We are a consulting firm specialized in obtaining your benefit
In SEFAR UNIVERSAL, lawyers and genealogists, we have a global team spread across America, Africa, Asia, Europe and Oceania, with offices in the United States, Mexico, Colombia, Venezuela, Spain, Portugal, Italy and many other countries, with hundreds of professionals.
[bg_collapse view="link" color="#3C3C3B" icon="arrow" expand_text="Find out more" collapse_text="Atrás" ]
specialized in genealogical law, family law, tax law, property law and immigration law, and hundreds of genealogists, historians, researchers, palaeographers, archivologists and librarians, who, together, evaluate each case based on the process and evolution of the jurisprudence -applying the Intuitu Personae method with the correct interpretation of the laws, regulations, international and local agreements of each country- in order to be able to guide you with a responsible criterion and establish the route that most favors to the conquest of your freedom.
[/bg_collapse]
We have a highly qualified professional team; lawyers and genealogists of international level. Get to know them!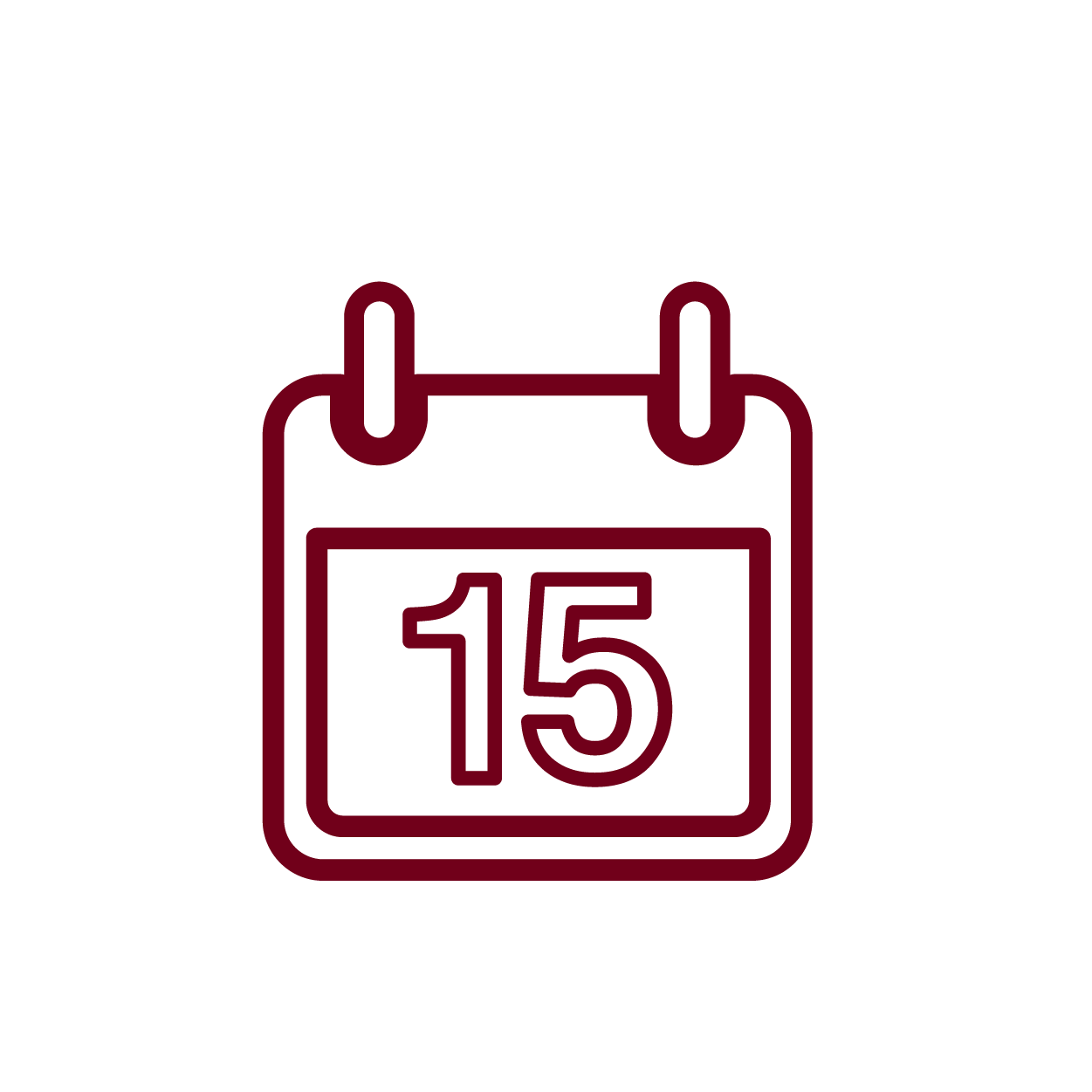 Certificate Jewish Federations of Spain and Portugal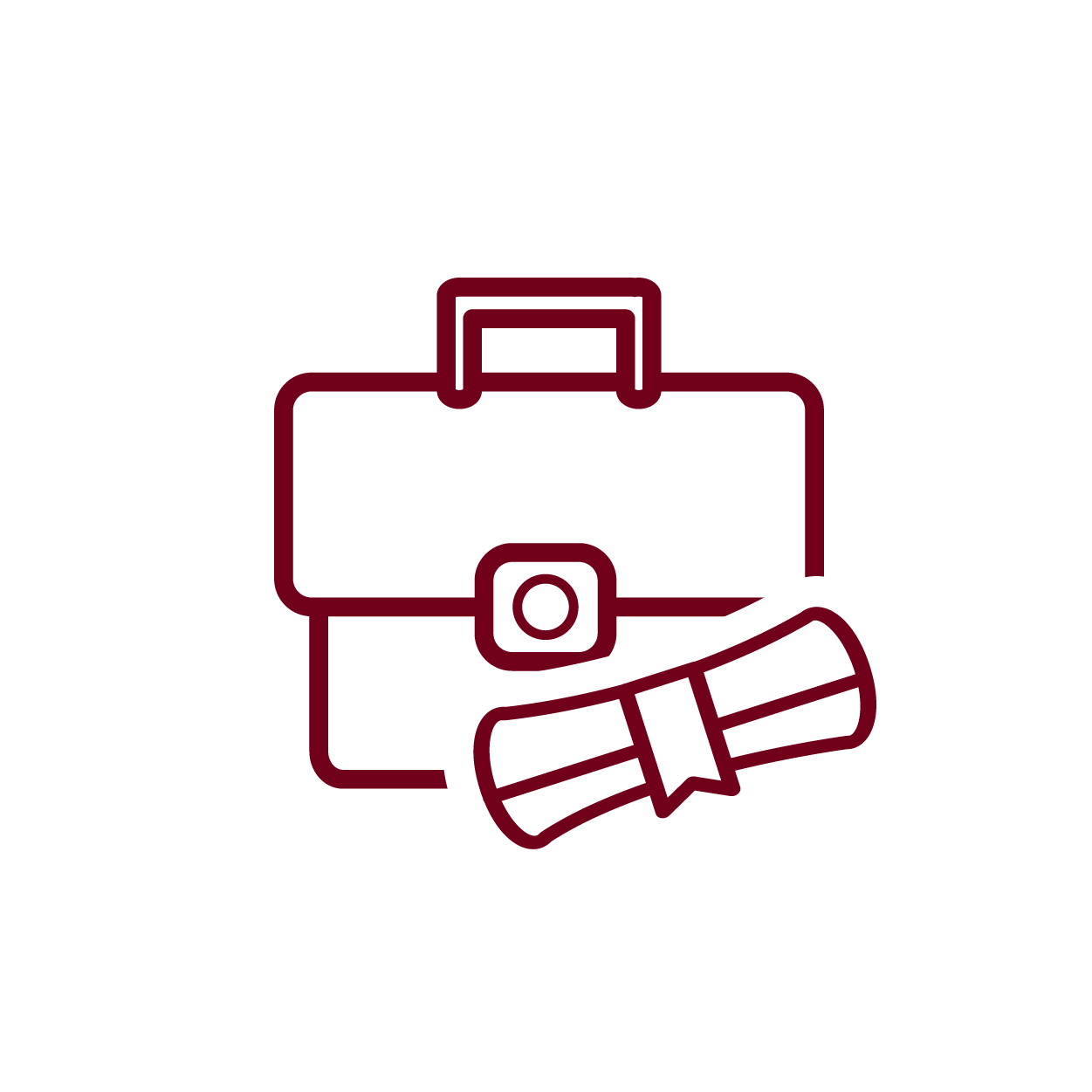 Advice on Immigration and Immigration Documents